Neuroscience 2016
be sound, brain and mind
Date

July 20-22, 2016

Venue

Pacifico Yokohama

President

Atsushi Iriki (RIKEN Brain Science Institute)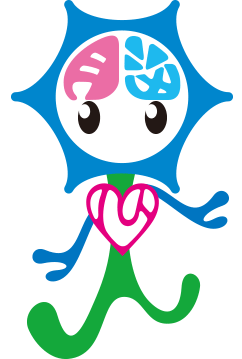 Call for Sponsors & Exhibition
Please download application form and send to Neuroscience 2016 Secretariat below.
Call for Advertisement
Program Book / Web Banner
For application and inquiry:
Neuroscience 2016 Secretariat
c/o JTB Communication Design, Inc. (former ICS Convention Design, Inc.)
Celestine Shiba Mitsui Bldg. 3-23-1, Shiba, Minato-ku, Tokyo 105-8335, Japan
Tel: +81-3-5657-0777 / Fax: +81-3-3452-8550
E-mail: neurosci2016@jtbcom.co.jp
*Contact information has been changed as mentioned above from April, 2016.