Neuroscience 2016
be sound, brain and mind
Date

July 20-22, 2016

Venue

Pacifico Yokohama

President

Atsushi Iriki (RIKEN Brain Science Institute)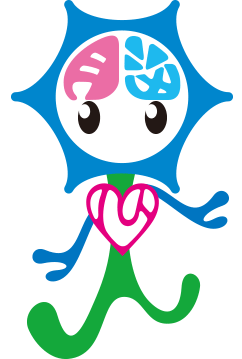 Online Abstract View/Search Systems
The 39th Annual Meeting provides an abstract search system, called "The JNS Meeting Planner 2016" to search and view programs.
"The JNS Meeting Planner 2016" is to search through all of the presentations by presenter, institution, presentation time, venue, and abstract over the Internet and create your own personal schedule.
This is an application to search and view abstracts for the 39th Annual Meeting.
From this year, the JNS Meeting Planner becomes a cross-platform calendar.
You can easily synchronize between your mobile and web data.
Related Abstract Search Tool, RAST is not available this year.